5-star Hotel Restaurant de Echoput
Always on the lookout
for the best quality staff
Het Loo Royal Estate, Apeldoorn
Working at De Echoput
Great to hear that you are interested in joining our team. Over time, De Echoput has trained many people to become (hospitality) stars. What started out as an internship, holiday or casual job has occasionally resulted in a career in managing many larger international companies.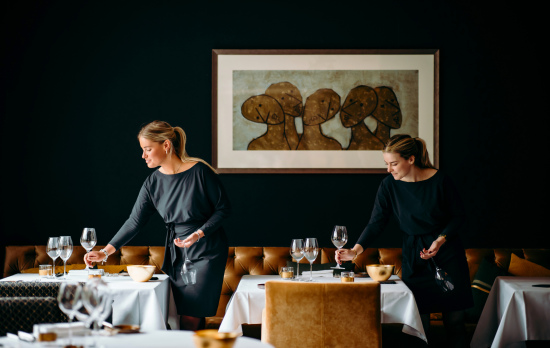 Vacancies and job applications
Are you excited about our family business and looking for a new challenge? Then please contact us at [email protected].
We are currently looking for reinforcement in the following departments:
– Kitchen: chef de partie, dishwasher/kitchen assistant
– Housekeeping: hotel cleaning staff
Subscribe to our newsletter
Keep up to speed with our news, offers and seasonal specials