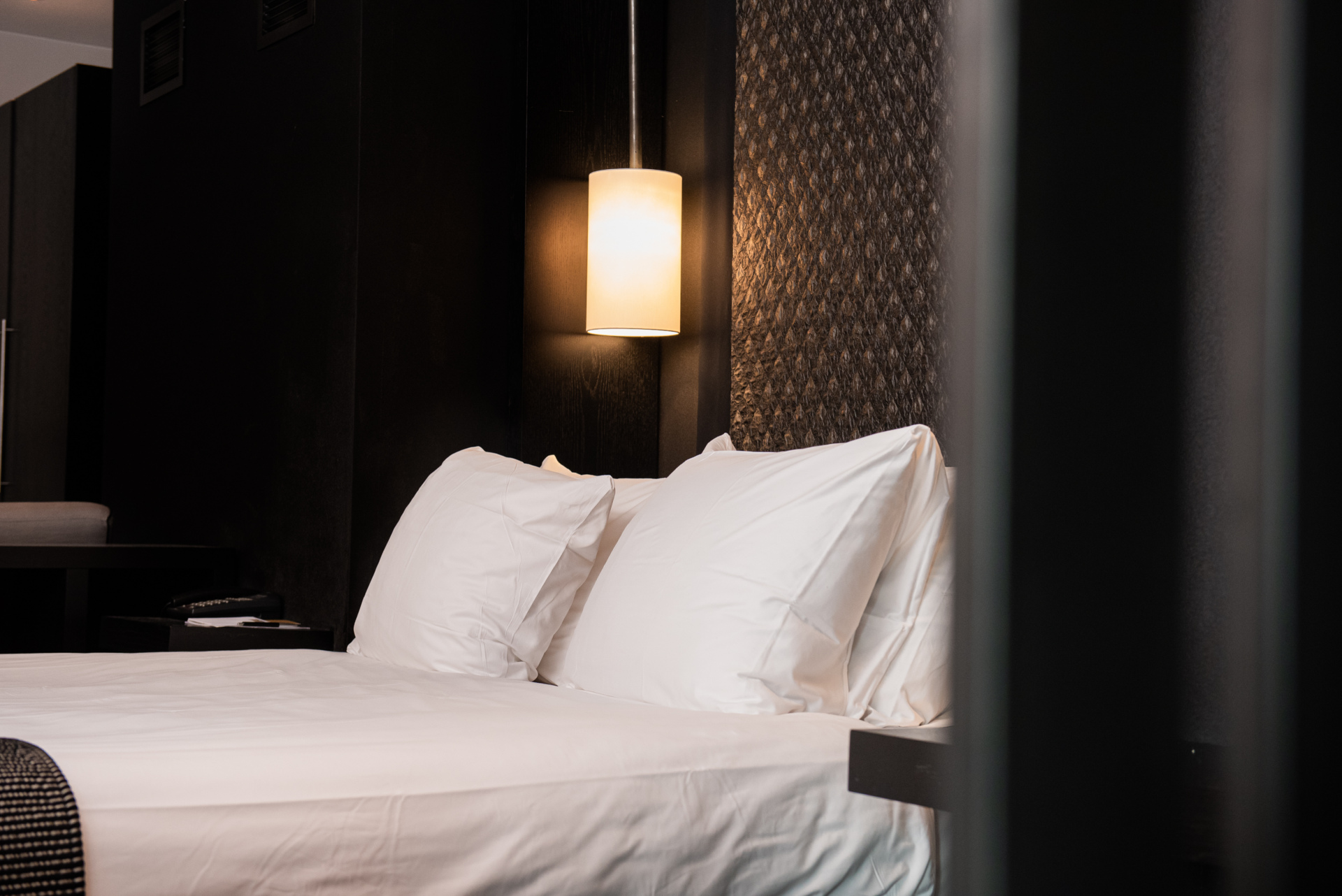 5-star Hotel Restaurant de Echoput
Searching
for the best Housekeeping Employee
Het Loo Royal Estate, Apeldoorn
Working at De Echoput
Great to hear that you are interested in joining our team. Over time, De Echoput has trained many people to become (hospitality) stars. What started out as an internship, holiday or casual job has occasionally resulted in a career in managing many larger international companies.
Housekeeping Employee (4-24 hours)
Does a cleaned room, a fresh scent and a beautifully made bed make you happy? Are you searching for new colleagues and a new challenge? The 5-star Hotel de Echoput is searching for reinforcements in the housekeeping team!
As a housekeeping employee, you and your (international) colleagues are responsible for cleaning the entire hotel. You ensure that the rooms, halls and public areas are shiny clean for the guests.
This is who you are
● You are an enthusiastic, hospitable and got an eye for detail
● You can work well with an international team
● You are available at least 4 hours a week and can work flexibly, also during the weekend
You will become part of a very nice team of passionate colleagues.
This is what we have to offer you
● A nice job in a company that revolves around experience
● An educational family business with over 65 years of expertise in gastronomy and hospitality
● A good salary
About Hotel Restaurant de Echoput
In 1955, the Klosse family came to the Echoput. A special place in Kroondomein Het Loo, the woods of Paleis het Loo at the Veluwe. Tea house 'De Echo' has grown into a 5-star hotel-restaurant where everything revolves around the gastronomic experience in harmony with nature. The hotel has 42 rooms, exclusive meeting rooms, a bar, swimming pool and cooking school.
Would you like to have more information or are you interested in the position? Send your CV with motivation to Mr. Béla Pálma – [email protected].
Subscribe to our newsletter
Keep up to speed with our news, offers and seasonal specials