* * * * *
Hotel Restaurant de Echoput
A gastronomic
experience of nature
Het Loo Royal Estate, Apeldoorn
Over 65 years of gastronomic traditions
Over 65 years ago, the Klosse family came to De Echoput; a special place in the Het Loo Royal Estate's forest in the Veluwe region in Gelderland. This was the beginning of an extensive history. Since then, de Echoput has evolved from a humble teahouse to a Michelin star level, fine dining restaurant and 5-star hotel, offering exclusive meeting rooms, hotel bar and cooking school. With a long history of specialties, such as wild game and food & wine pairing.
Wat een heerlijk hotel op een prachtige locatie! Kom tot rust tijdens een wandeling in het bos, of geniet van de lekkerste gerechten in het Michelin-waardige restaurant
GEMIDDELDE SCORE VAN
9.3
(Meer dan reviews op Tripadvisor)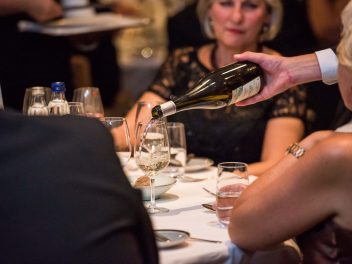 Culinary Packages
Wine & food package
Complete your extensive dinner in restaurant de Echoput with pairing wines, a relaxing overnight stay and an excellent breakfast in the morning.
A unique hotel in one of the Netherlands' most beautiful regions
Just over 15 years ago, Restaurant de Echoput was expanded in a completely new building to become the 5-star hotel-restaurant de Echoput. Nature is still a key element, for example through the use of natural materials in the design and in the kitchen. A kitchen renowned for its seasonal game and natural dishes.
A perfect place to relax and unwind for a weekend away or for training and meetings planned to last several days.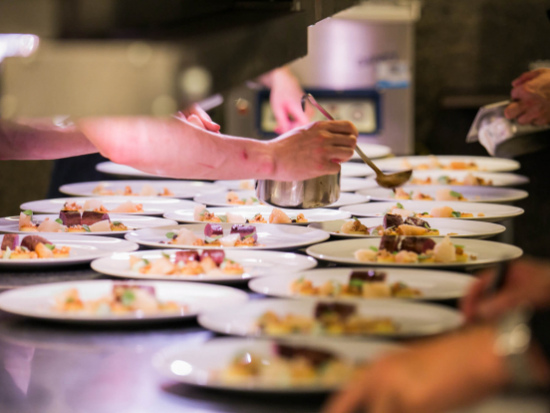 Food and Beverage
Restaurant de Echoput is well-known for its wild game, natural cuisine and food & wine pairing. Trees, bushes, herbs, plants, berries, vegetables, game, mushrooms; all the fruits of the forest are used to create the most delicious dishes and placed on the menu.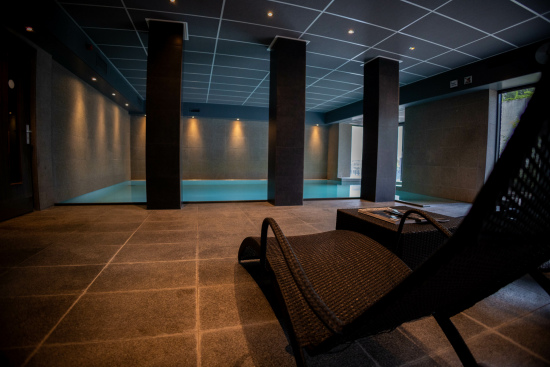 The swimming pool and other facilities
The hotel has 42 spacious hotel rooms and suites, a top class restaurant, hotel bar, comfortable meeting rooms, cooking and wine school, small sauna, fitness facilities and heated swimming pool.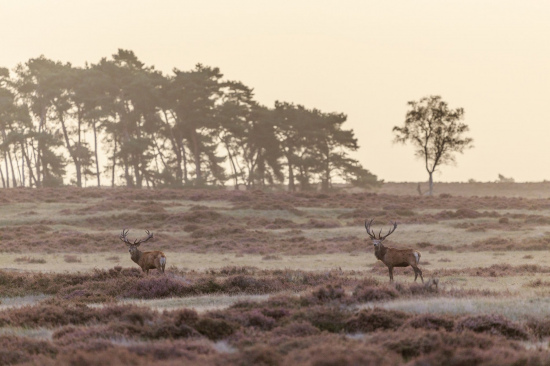 Het Loo Royal Estate nature reserve in the Veluwe region
The loggias and balconies of your hotel room or suite have excellent views of the surrounding centuries' old beech and oak forest. The routes for walking and cycling in the de Echoput's surrounding forest offer a great opportunity to explore nature and to enjoy this unique nature reserve.
PACKAGES
With meetings full of brilliant ideas, relaxing lunches, mind-broadening (wild) hikes, inspirational activities in the woods, networking drinks meetings, educational cooking workshops, tasteful dinners and restful nights: Hotel Restaurant de Echoput loves to welcome you for a fantastic and unforgettable experience!
Subscribe to our newsletter
Keep up to speed with our news, offers and seasonal specials