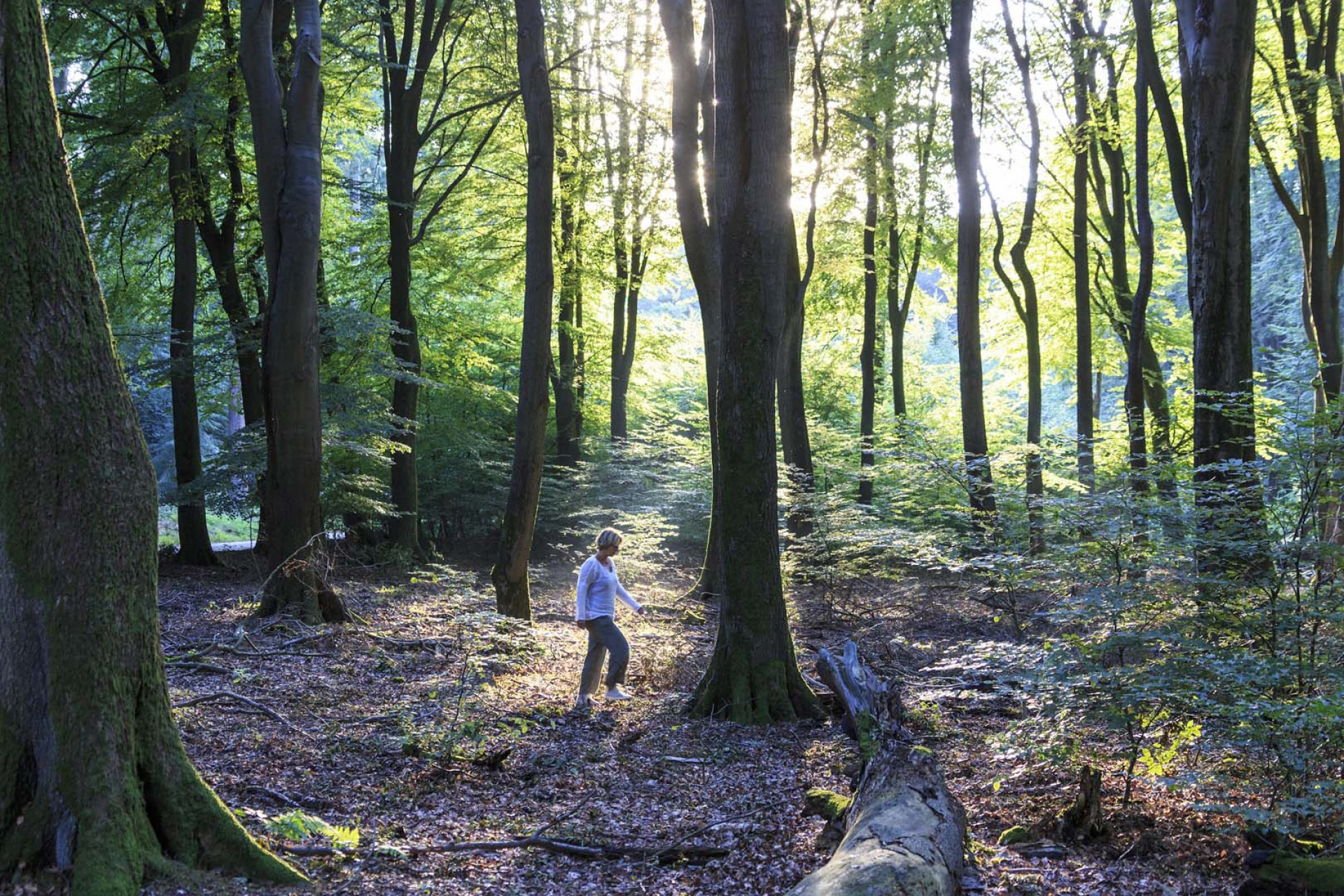 Luxury 5-star Hotel de Echoput
In the heart of the Het Loo Palace's royal forest
Het Loo Royal Estate, Apeldoorn
Kroondomein het Loo
Hotel Restaurant de Echoput is located in an extraordinary place, in the heart of the Het Loo Palace's royal forest near Apeldoorn. With around 11,000 hectares of adjacent nature reserve, Het Loo Royal Estate is one of the largest nature reserves in the Netherlands.
The direct surrounding of De Echoput includes various landscapes such as heathland, sand dunes and dense woodlands. The walking and cycling routes offer plentiful opportunity to enjoy nature and this unique wildlife area.
Wild game from 'our backyard'
With its special location, De Echoput is rooted with the natural environment, forest and wild game. Thanks to well considered and organised landscape management, Het Loo Royal Estate features a rich biodiversity with a wide array of wildlife.
Much of the wildlife you may encounter when walking or cycling includes the Het Loo Royal Estate's "big five": red deer, fallow deer, roe deer, wild boar and wild mouflon sheep.
Thanks to this abundant biodiversity, De Echoput is proud to be able to include fresh wild game on its restaurant menu on a regular basis; the world's most delicious free-range meat.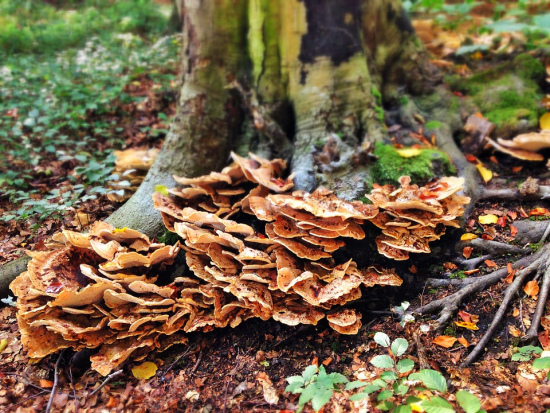 Mushrooms, wild herbs and other forest fruits
Restaurant de Echoput is well-known for its wild game and natural cuisine. Trees, bushes, herbs, plants, berries, vegetables, game, mushrooms; all the fruits of the forest are used to create the most delicious dishes and placed on the menu.
Every day, the boys and girls of the kitchen team search the forest for the most beautiful, seasonal products, ensuring that the guests can enjoy the very best that nature has to offer!
Subscribe to our newsletter
Keep up to speed with our news, offers and seasonal specials